Tooth and Claw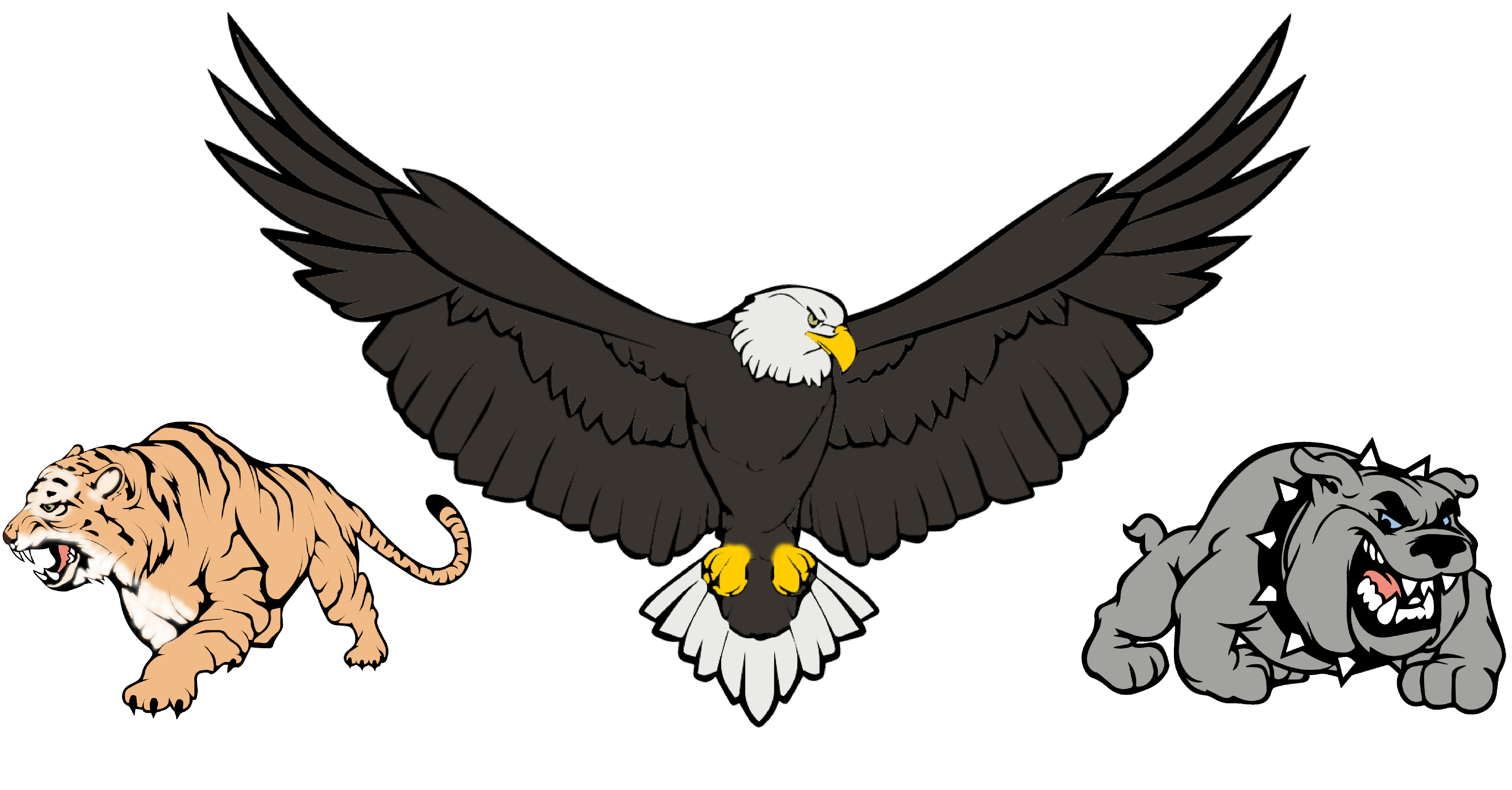 In American sports, mascots serve as symbols, weapons and sources of power. Most of them are animals.
By PETER GEORGIEV | December 9, 2019
Sources: MascotDB, Roy Yarbrough, BBC
---
Eagles and tigers dominate
Animals rule the kingdom of sports, according to an analysis of 42,092 names collected by Terry Borning, the creator of MascotDB.
These are the most popular symbols among high-school, college and professional teams in the United States.
---
How the top 100 break down
When it comes to choosing a name, striking fear into the enemy's heart is an essential requirement.
Here are the five sources teams are most likely to draw inspiration from when forging an imposing identity.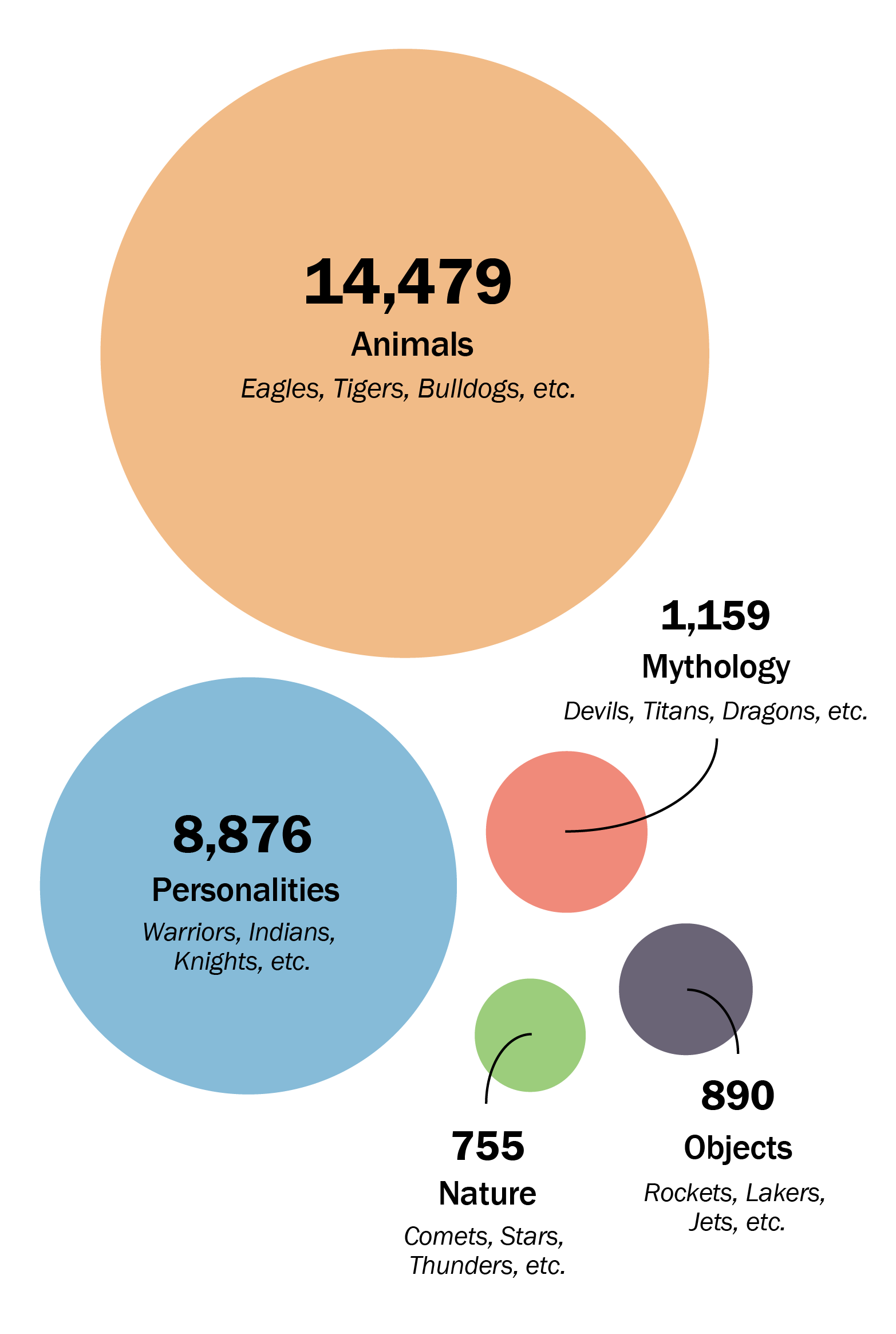 ---
One of a kind
Bored by angry birds and cats? Some teams prefer a unique mascot.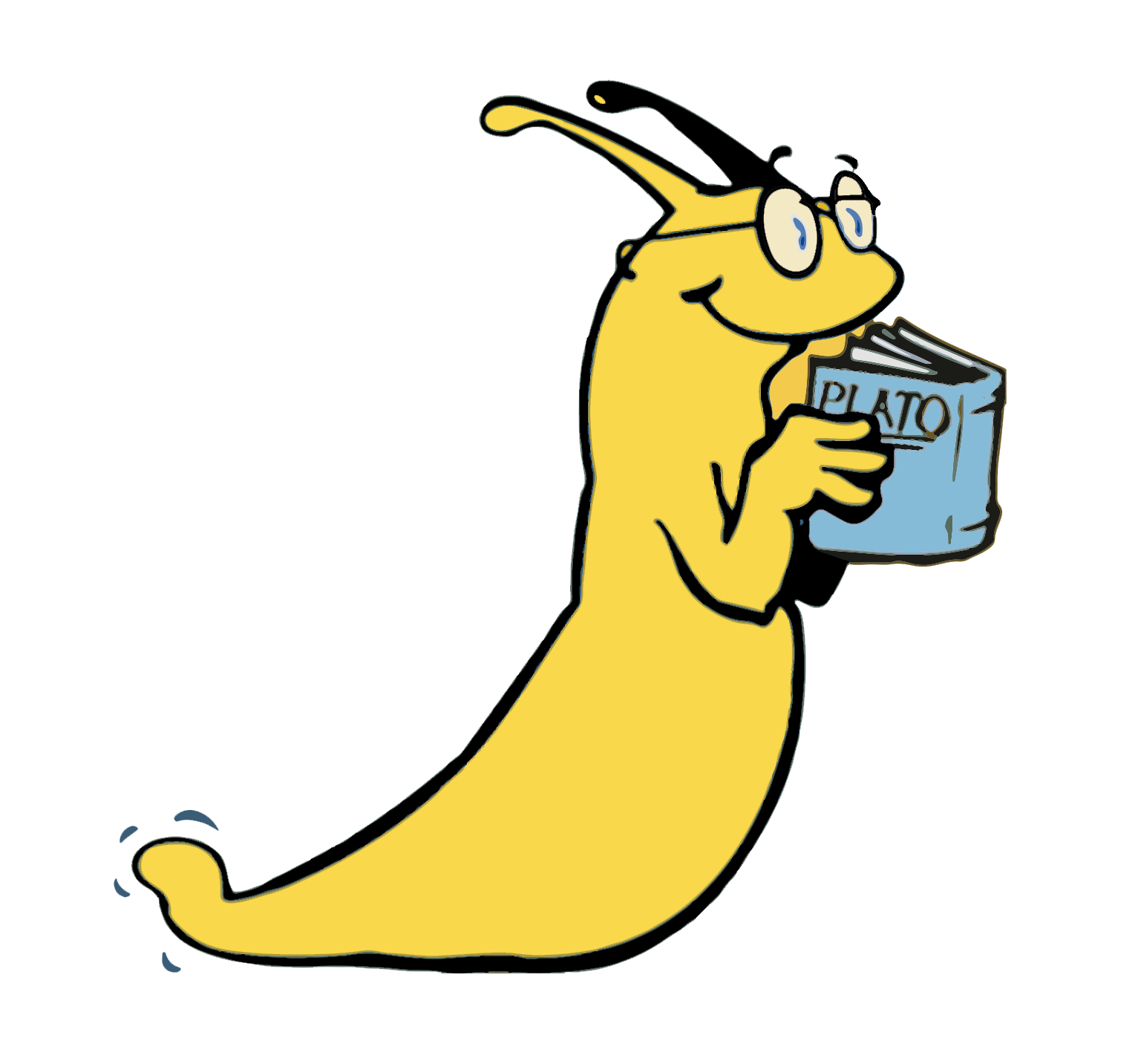 The Banana Slug In the 1980s, the University of California, Santa Cruz wanted to have a mascot like no other. Ever since, many of their opponents have slipped on the banana slug.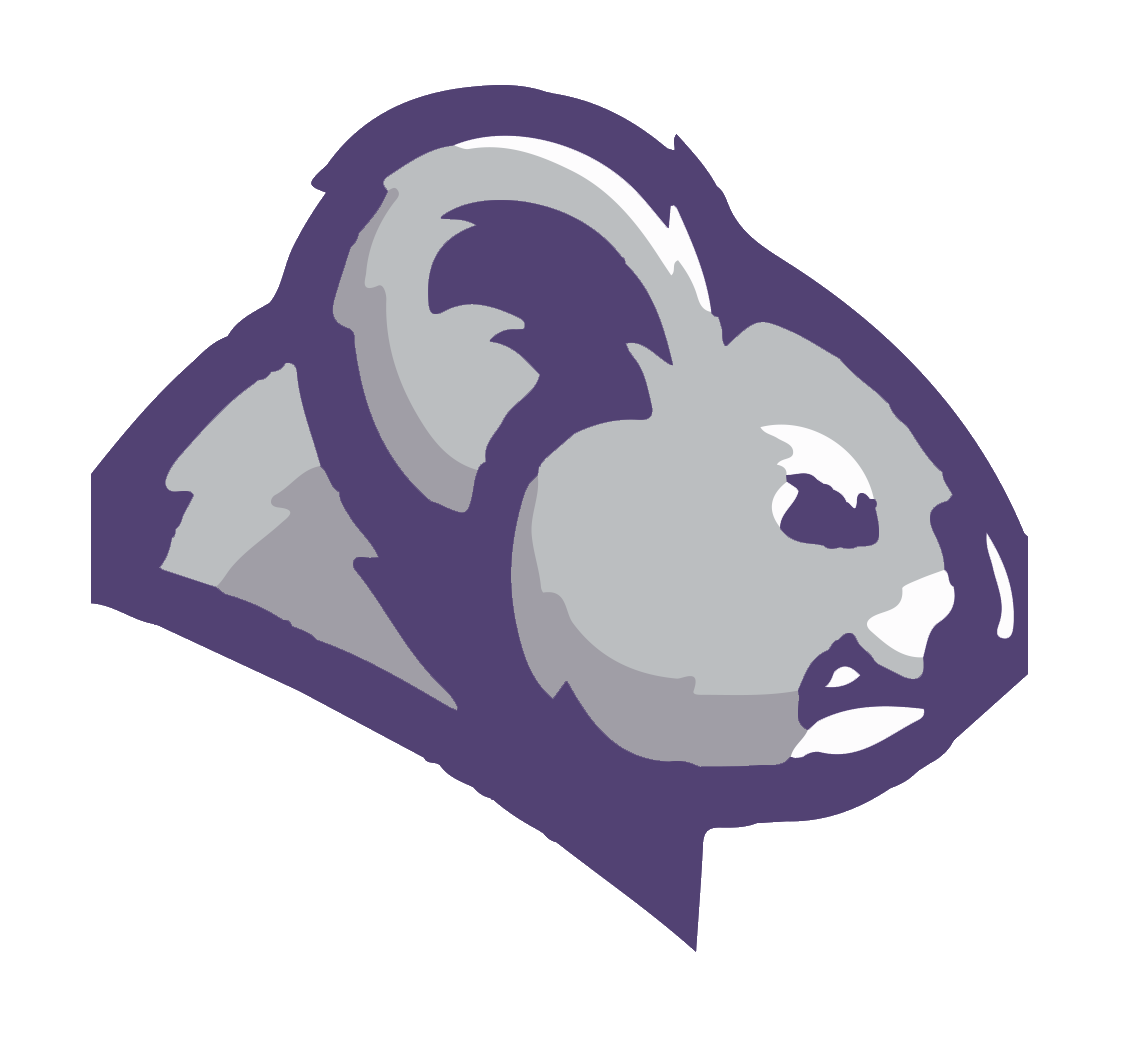 The Fighting Koala Cute and friendly? Not the Columbia College Koalas. They are truly dangerous beasts.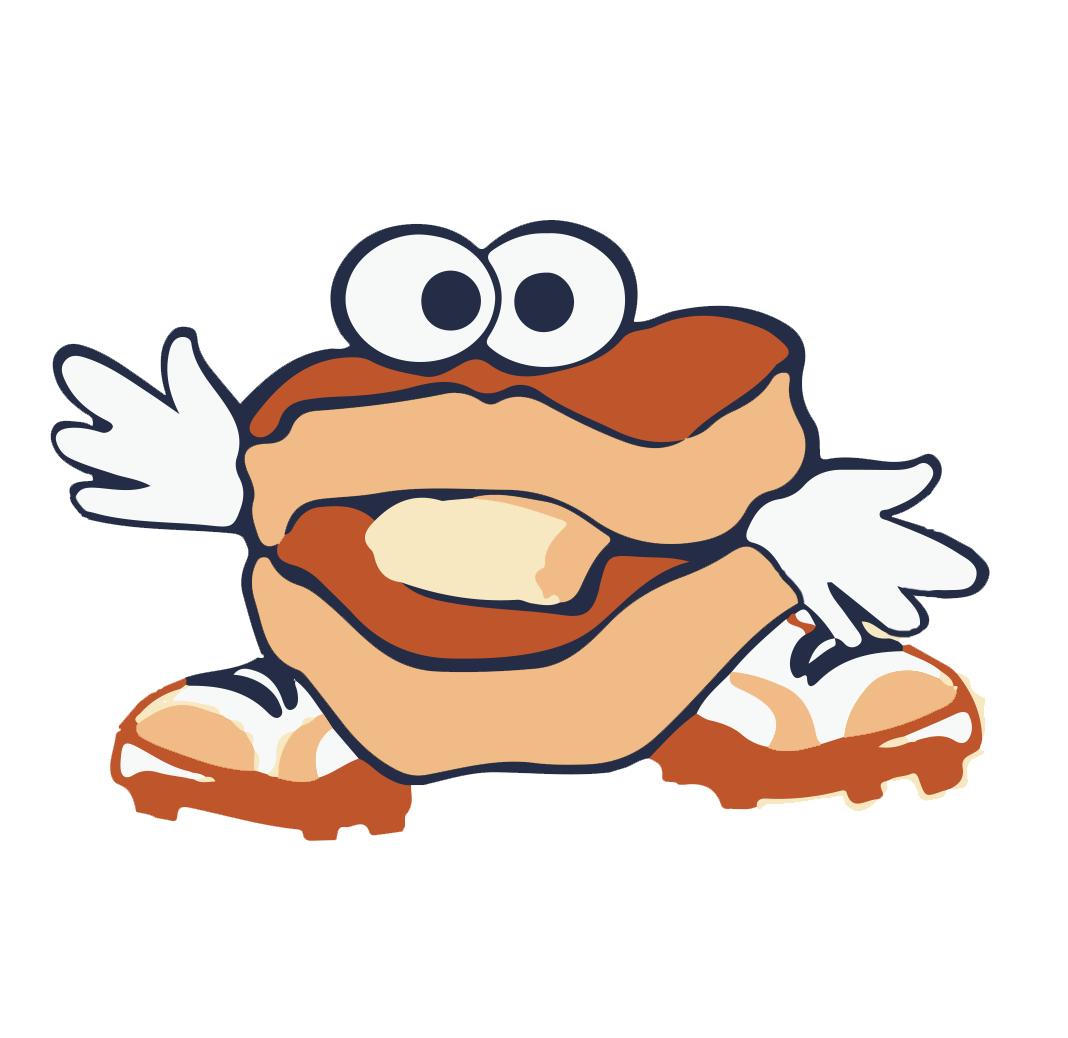 The Biscuit Weaponizing baked goods is an unusual strategy but for the Montgomery Biscuits it has proven successful. Their mascot might be the most delicious one in all of sports.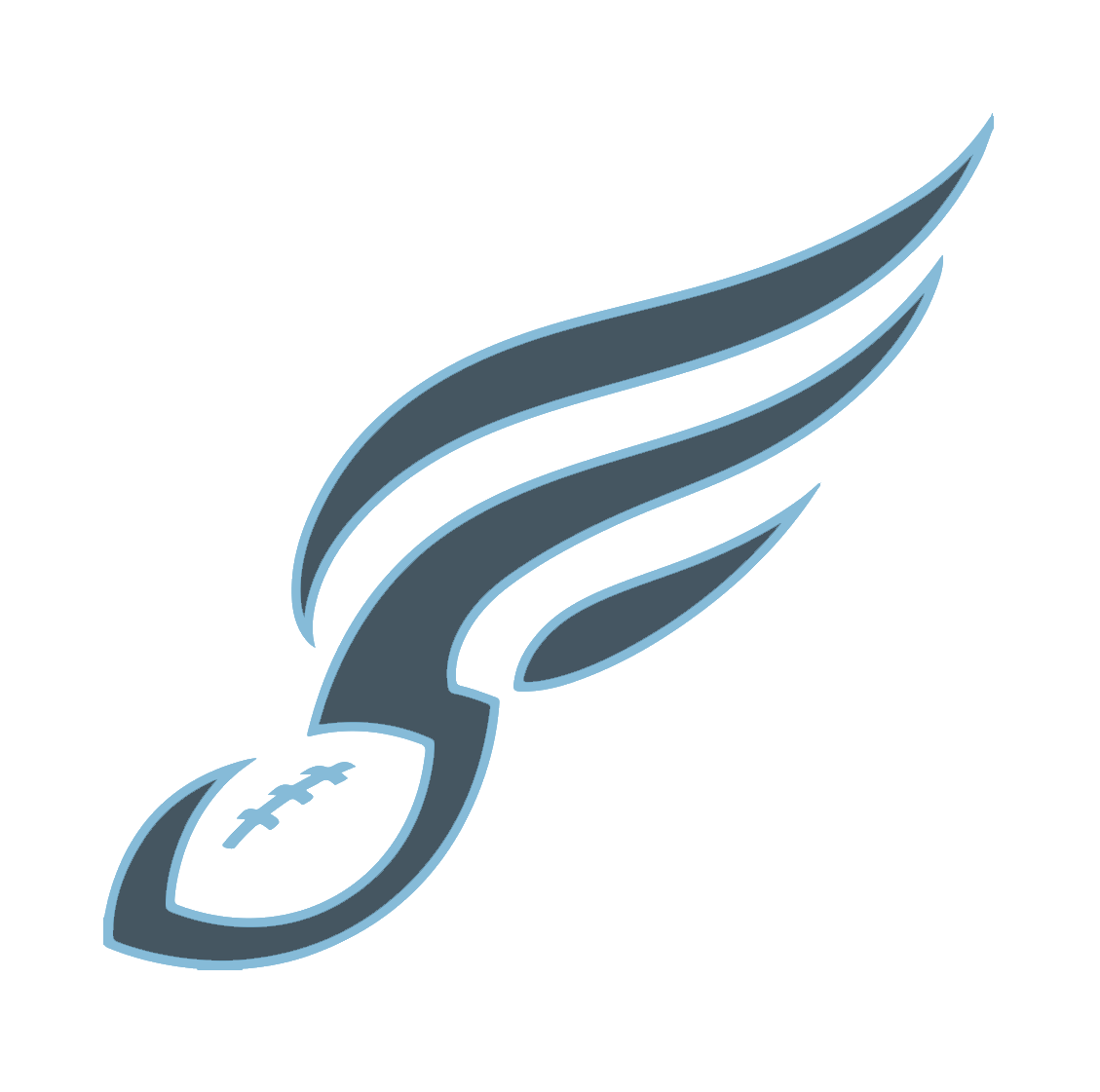 The Soul Every team has a soul but only Philadelphia, a professional arena football club, decided to embed it in their logo.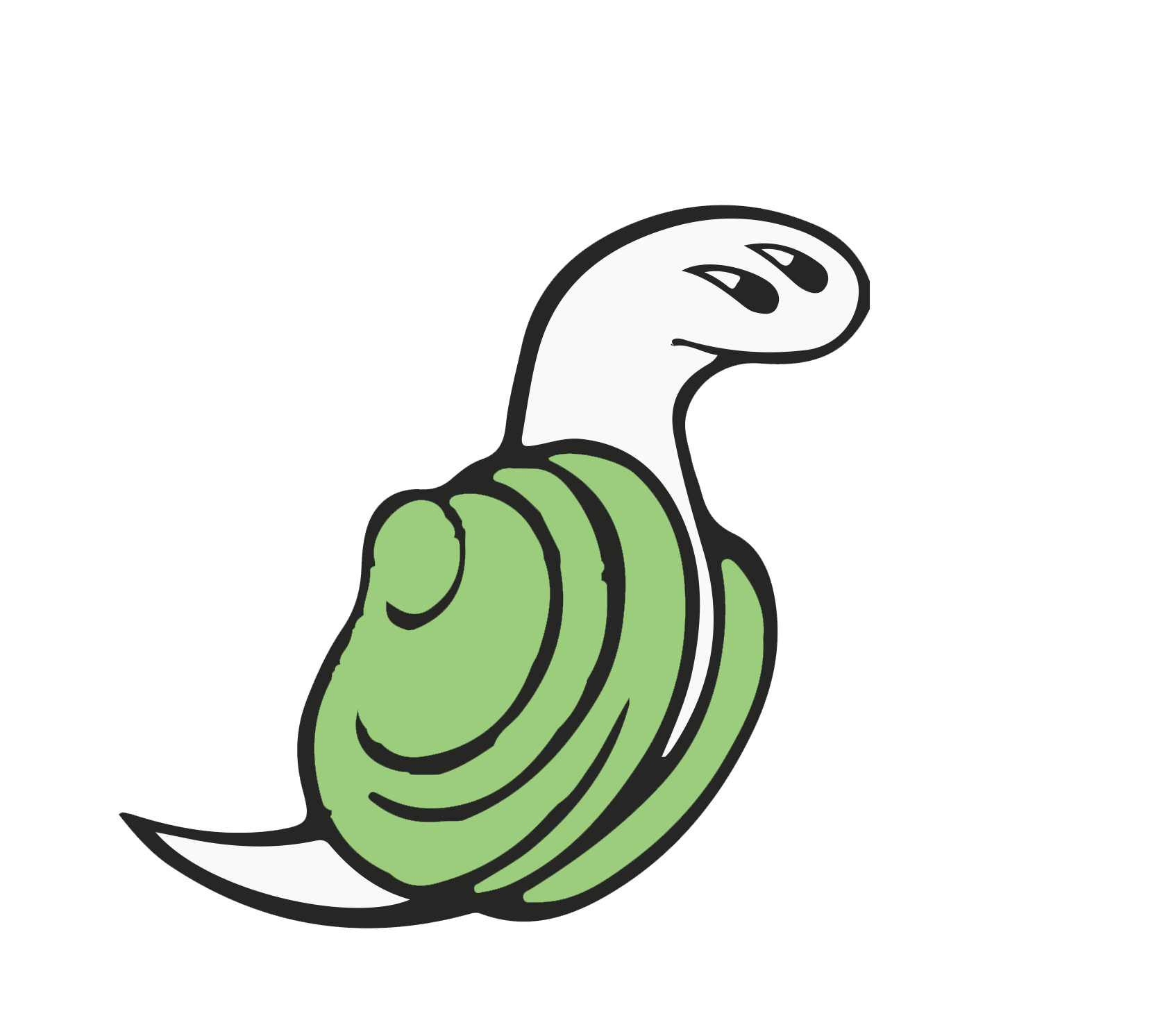 The Geoduck Considered a delicacy in China, the geoduck can live up to 160 years. For the Evergreen State College, the world's largest burrowing clam is also a beloved mascot named Speedy.